It's increasingly clear that a big part of a Customer Education leader's role also includes "Digital Transformation" or Automation. In other words looking at the software we use and thinking seriously about how it works – together.
In this episode we discuss data. How do you work with your data, automate learning journeys, make data about learners "actionable", and much more.
In Episode 3, the LMS discussion, we mentioned that Learning Management Systems are core systems for Customer Education professionals. They often integrate with other customer systems of record, like CRMs and marketing automation tools. But as Customer Educators, we're still often deprived of the data we need.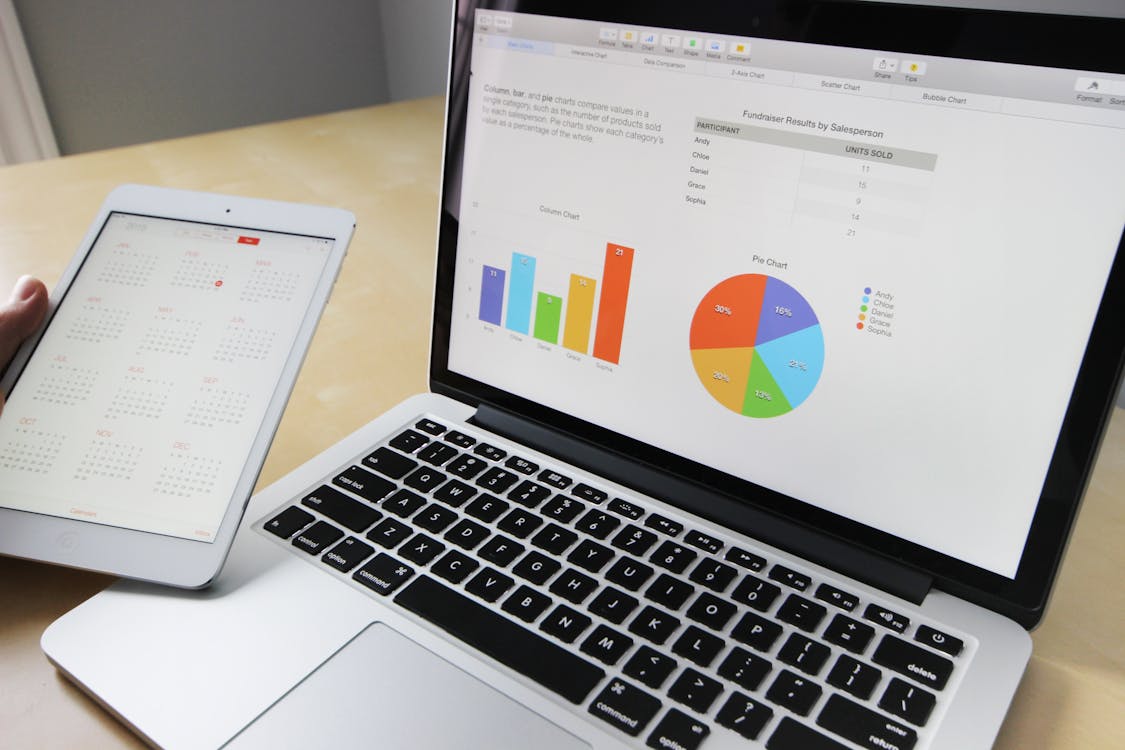 Many Customer Education programs use upwards of 10 systems to create content, deliver training, measure feedback, and perform other business-critical tasks. Now we have the opportunity to start pulling data together, visualizing it, and using it throughout the customer journey.
Automate your scaled education
With multiple systems in play, you want to make sure that your customer still has a seamless experience with your Customer Education program.
Ideally, this means you'll automate your process. For example:
A new customer is sent a welcome email that includes access to your training material
Your on-boarding process includes a training "cadence" — this may be driven by a team member (VILT/ILT) or be done on-demand
For those who are required to take training (like partners) they may get reminders/notifications with deadlines
When complete, we issue badges or certificates to motivate
After onboarding, you continue to share more updates to nurture them, such as webinars, new or advanced training, and more
This process alone may involve a marketing automation platform, a vILT platform, a LMS, and a badging platform.
Use integrations and workflows
To implement the type of automation we described above, you need access to several systems. So how do you streamline this activity and make your training data actionable?
As we mentioned, many vendors in the Customer Education space now ofter integrations with systems of record like CRMs and marketing automation platforms, but they also increasingly integrate with each other. You'll see more integrations now between LMS platforms and vILT tools, virtual labs, or assessment platforms.
You'll still need to decide where the "source of truth" for this data is, and find a place to tie these systems together. Will it be your CRM? Will you use a data warehouse and visualize it with a Business Intelligence tool like Tableau, PowerBI, or Looker?
We recommend partnering with your friends on teams like Sales Ops, Business Ops, Business Systems, Data Engineering — basically the teams who work with your data warehouse. They can evaluate how well your Customer Education tech stack will integrate. Just because a platform advertises that they have APIs, that doesn't mean that all APIs are created equal. You'll typically want to use systems with robust, well-documented APIs.
Another option that's becoming more prevalent is to use an IPaaS (integration platform as a service) tool like Azuqua or Zapier, which focus on pre-built integrations between many systems of record.
Either way, until you know how your systems are interacting with each other, you'll have a more difficult time automating workflows or visualizing data.
Visualize your data using dashboards
LMS platforms often to a good job of getting reports. Some even allow you to roll-up data into "executive readable" summary reports.
But often, especially when you're using multiple tools, you'll need a different system for visualizing and sharing information. For instance, when Dave worked at Gainsight, he built a dashboard with many reports that would answer of key questions that CSMs were always asking: "Did so-and-so take any training? They're killing me!"
So they made one report that showed everyone's learning status. This came in handy on more than a few occasions … A great example was when a customer reached out saying that their key resource "didn't know how to use the product" and was furious.
One report – sent to that person's manager – crushed any further complaints. The person had skipped through training, didn't do any of the work, and merely said they did it.
If you'd like to learn more about how to connect your systems to automate workflows and visualize data, please listen to the full episode!